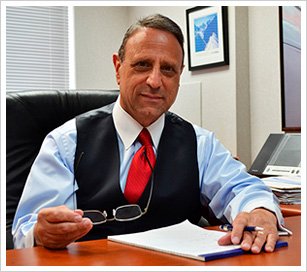 Roventini Financial Services, Inc. is a Registered Investment Advisor with principal offices in New City, Rockland County, NY. We are a FEE ONLY, commission free Investment Advisor.
We help individuals with IRA and 401k Rollovers as well as with non IRA Individual, Joint and Trust Accounts.
We help Small Businesses choose and set up the right Retirement Plan for their business and we help them with the investment of the assets.
We will recommend the right Pension Plan Administrator for a clients' Retirement Plan when necessary and we will also recommend the right Attorney for a client when advice is needed with Wills and Trusts.